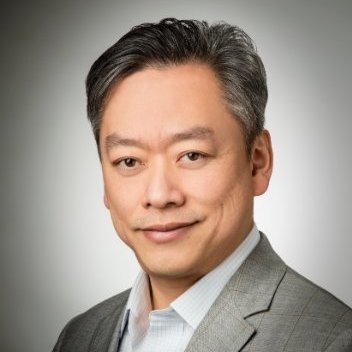 Matthew
Principal
Matthew
Matthew founded SonIS in 2000 and takes great pride and joy in the work he has done for his clients. He enjoys the constant learning needed for software development and technology. Matthew has served as Vice President, Software Architect, CTO, and Technical Advisor to a broad range of companies - from small nonprofits to multibillion dollar firms.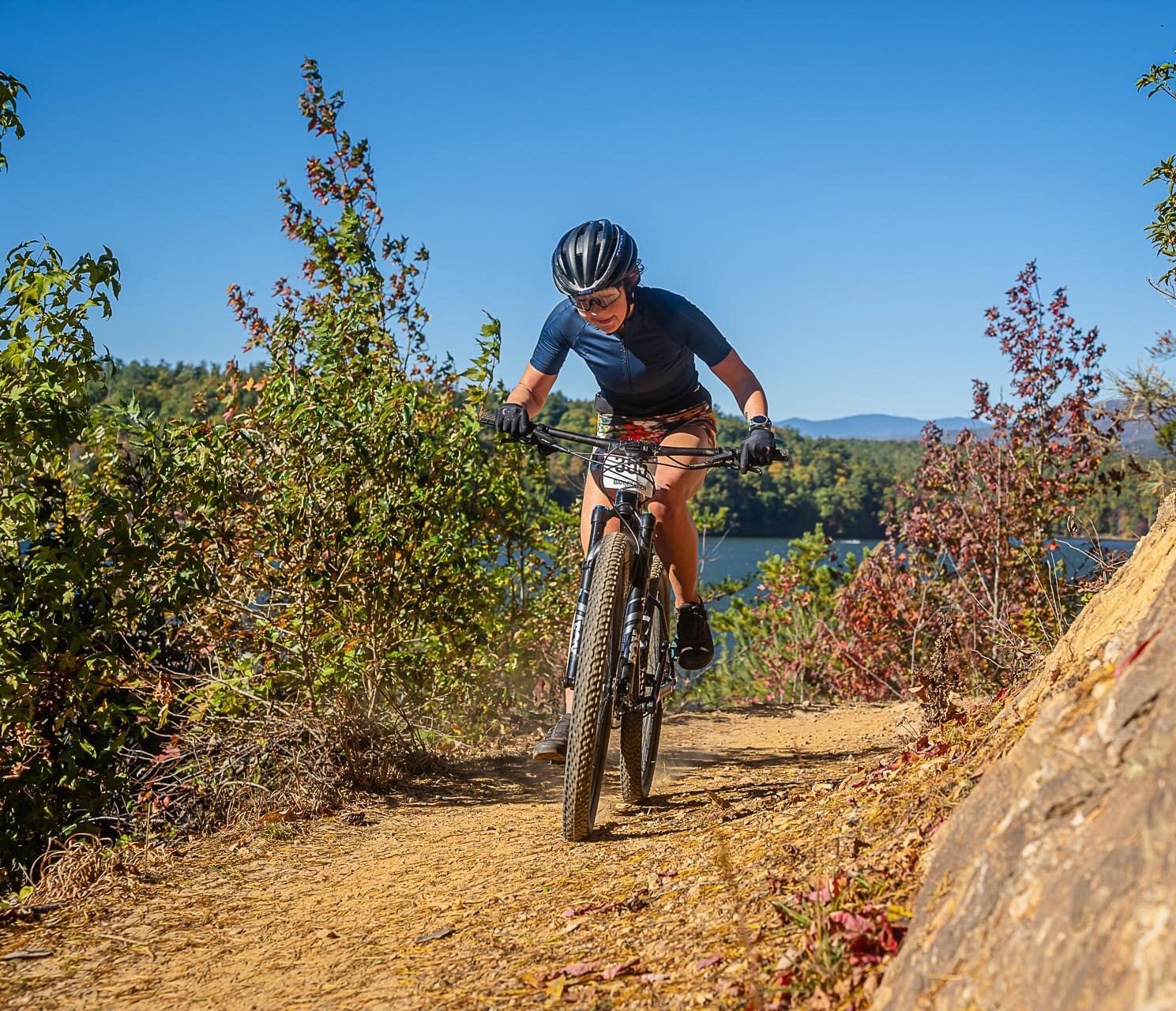 Lanie
Product Manager
Lanie
Lanie provides outstanding support to our customers and our team by managing in-house applications, user support, and special projects. Prior to joining SonIS, Lanie was a case manager for many years and deeply involved in the design and implementation of multi-sector community collaboratives in rural Western North Carolina.

Lanie attended Appalachian State University as a graduate student and University of North Carolina at Asheville as an undergrad. Today, she still calls the mountains of North Carolina her home where she lives with her partner and two fur children. In her free time she enjoys trail running over distances most people don't like to drive and supporting local restaurants, farms, and breweries.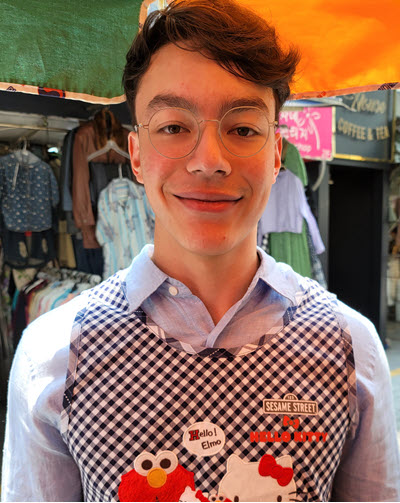 Malachi
Marketing Specialist
Malachi
Malachi is our marketing specialist. He plays modern jazz guitar, builds computers, and is an avid student of philosophy. Malachi researches markets and writes business plans and case studies.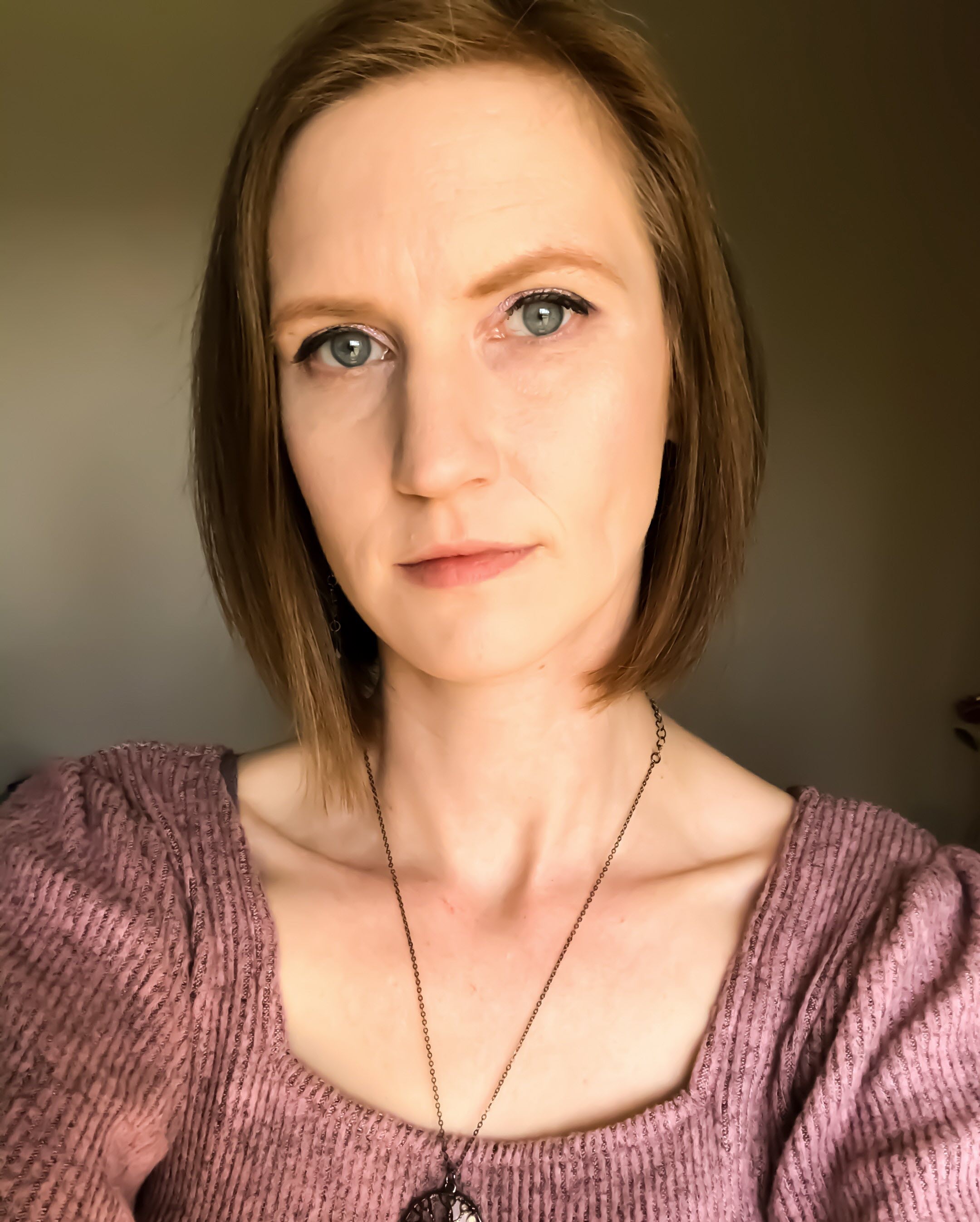 Heather
Trainer
Heather
Heather loves to help others learn and grow beyond their boundaries. She keeps a passion for Public Health close to her heart. Heather's family keeps her laughing and busy. In her free time, Heather enjoys music, reading, quality time with friends, and going on new adventures.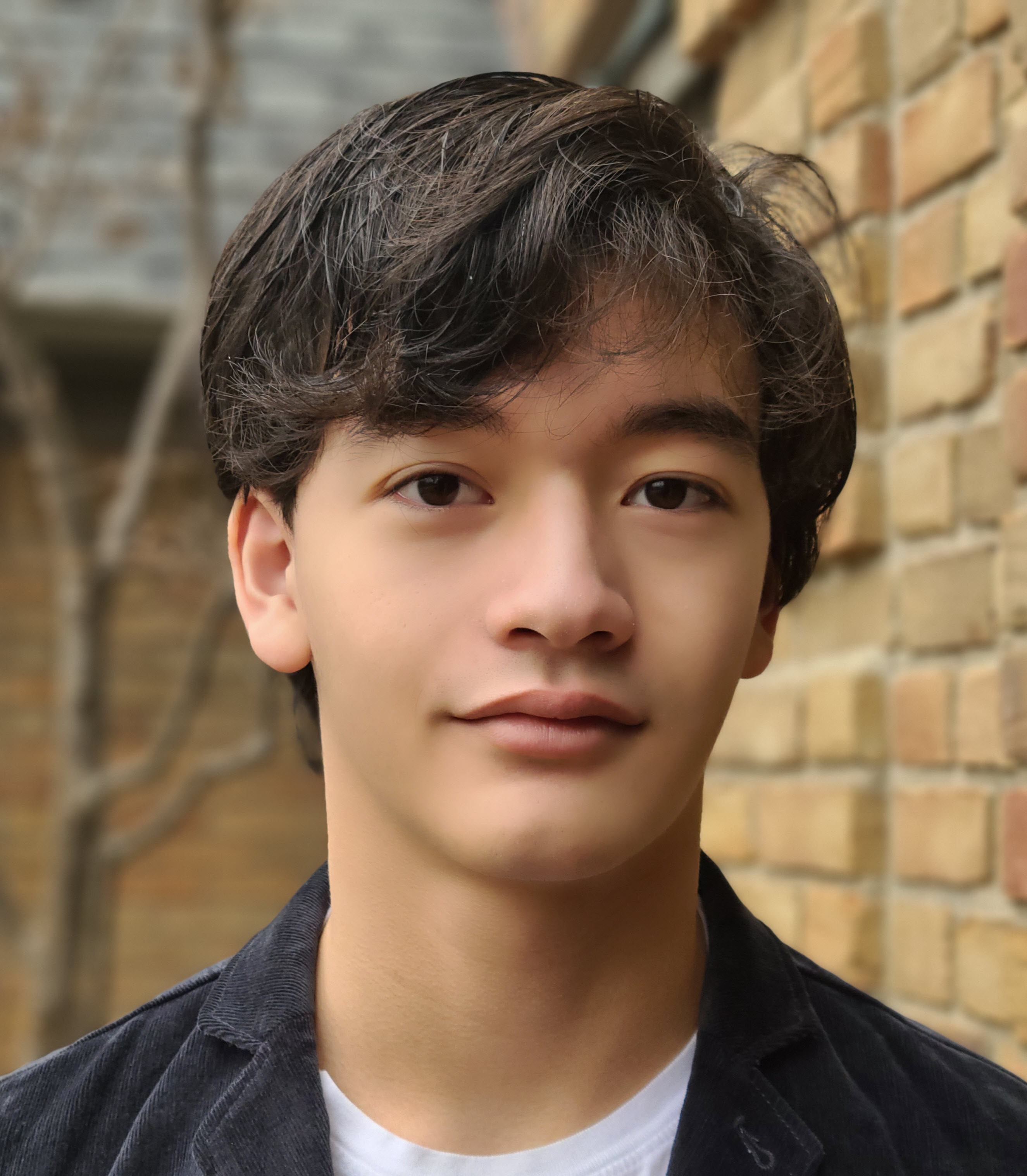 Max
Technical Specialist
Max
Max is our technical specialist. In his downtime from weight lifting, sailing, and playing video games, he has invented a patent pending electronic device, performs system testing, and serves in research and development.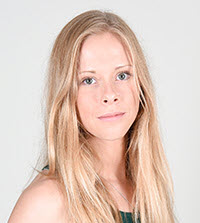 Dace
Software Developer
Dace
Dace was a collegiate track athlete before joining SonIS as a software developer. She is our HRSA - UDS reporting expert and is working on her Master of Science degree in Computer Science.