Executive Briefs
The technology landscape is complex and constantly evolving. Are you considering updating your systems or processes - HR, Accounting, IT, Point of Sale?

We capture your core values, your current needs, and your future considerations and develop a requirements matrix to help you understand your options. We can be a neutral party in vetting vendors and systems.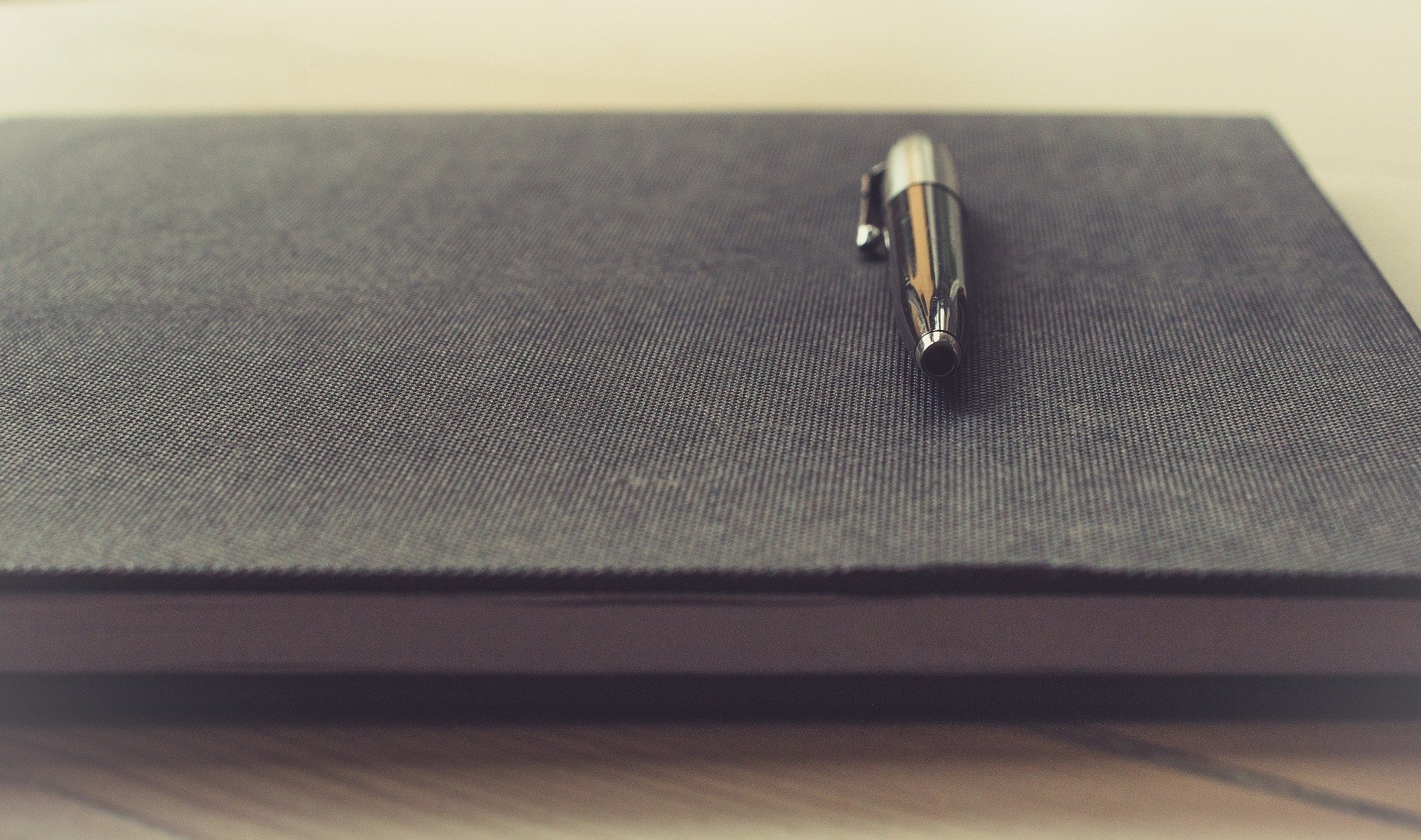 Technical Advisors
Are you satisfied with your technology strategy? Have you been hit with an issue and do not have an in-house expert?

We can help with company wide or departmental SWOT analyses and strategic plans as well as setting attainable goals and progressive measures. You tell us what you would like to focus on and we will provide research and suggestions for your company. We can also help with SOPs, standardizations, and process refinement.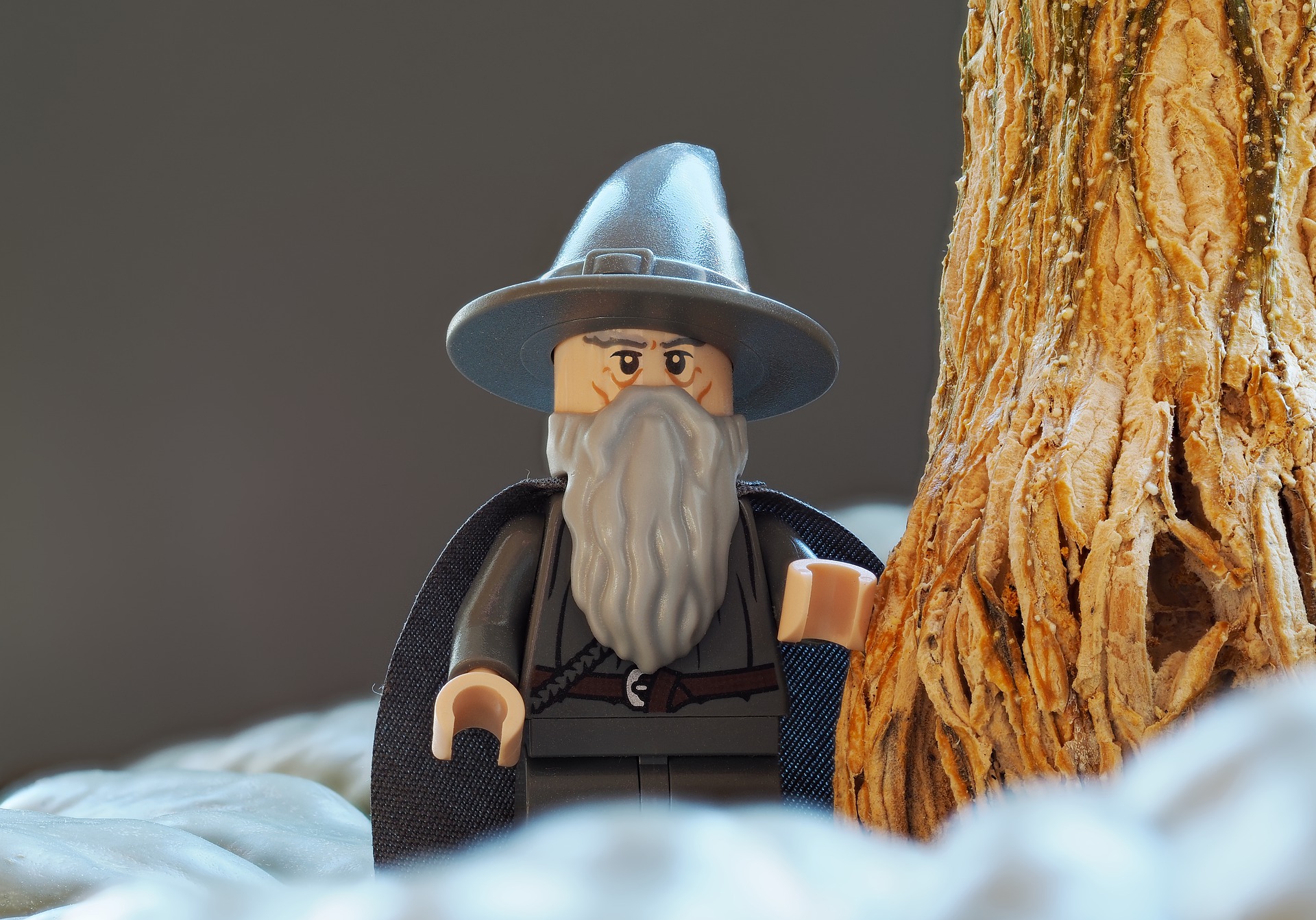 Industry Trends
What is a good password policy? Are wifi networks safe for your business? What is an acceptable use policy for personal mobile devices? How do GDPR, CCPA, and ADA affect your website or your mobile application? What is right for your company?

We can help you get a fuller picture of the industry landscape and offer guidance on best practices. We focus on your business through the eyes of technology, not for the sake of technology.