Off the shelf software does not quite fit.
Culture, history, and people differentiate companies. Your specific protocols may not fit into existing off the shelf software.

Instead of squeezing your processes into canned software, harness custom software that meets your specific needs. We have a proven framework for business applications.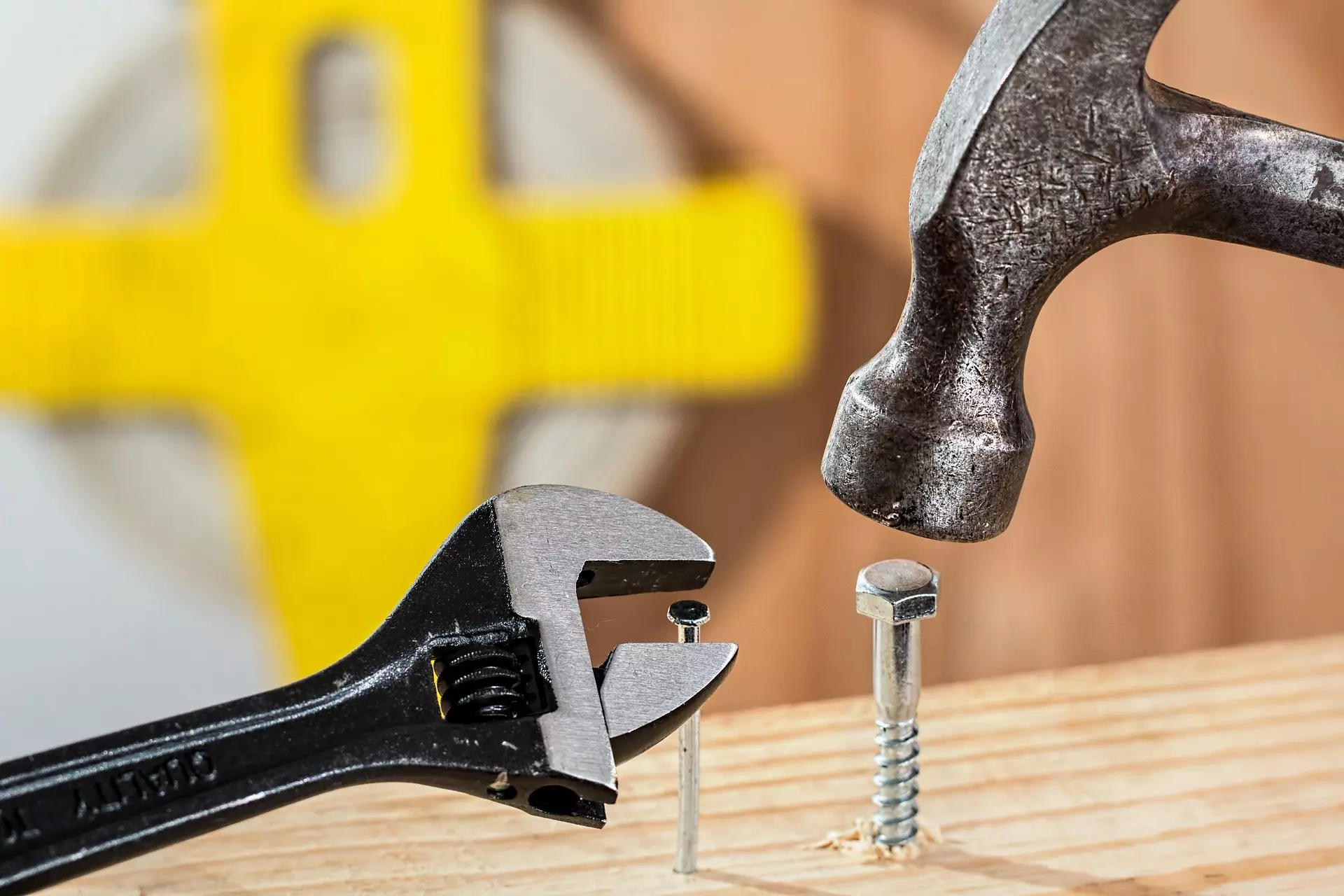 In-house systems often need an update.
Your internal team has built a system that has served you well for a long time. Over time, that system has not kept up with the growing complexity of your work, modern standards, and industry compliance.

We extract the data and rules from those excel sheets and legacy systems and create solutions that comply with your current requirements and modern standards. We can even host your brand new system at our tier-4 data center.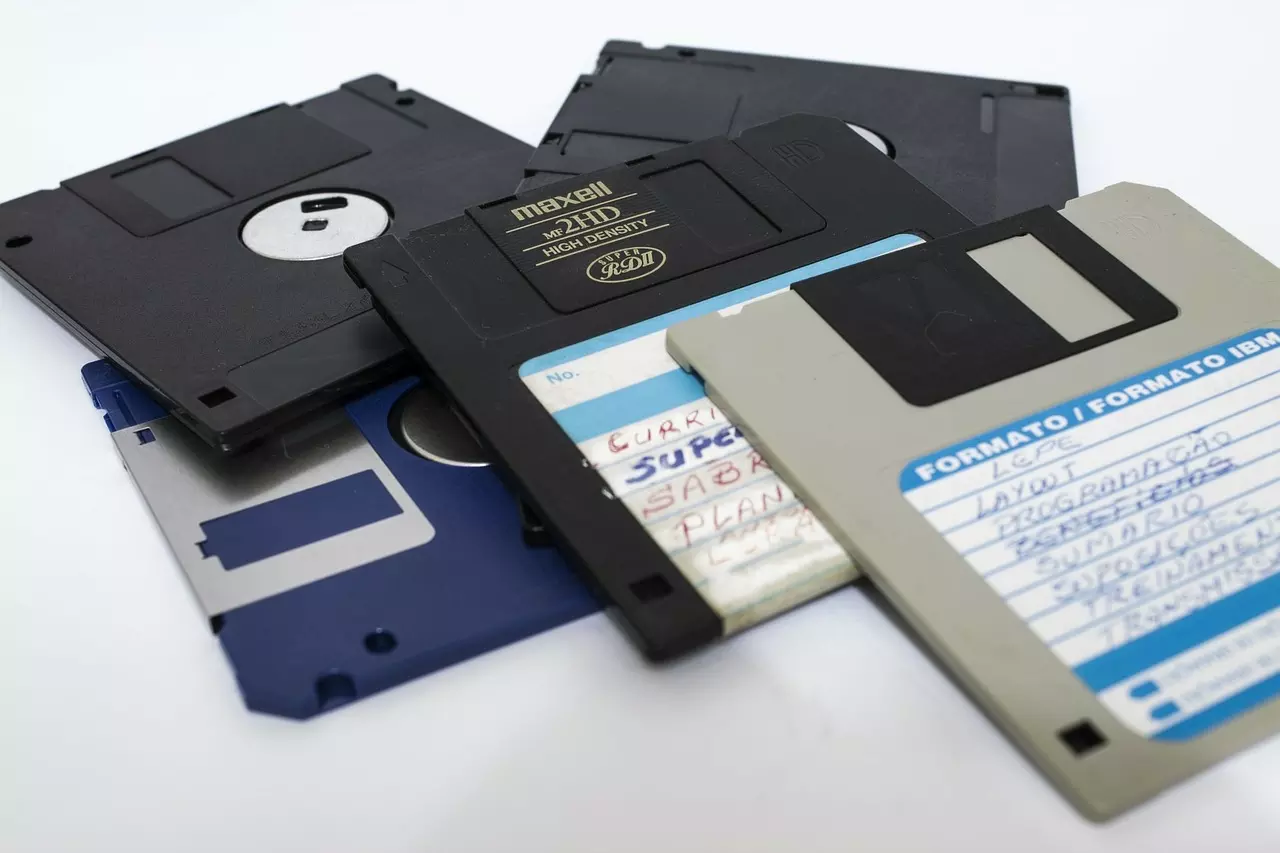 Your team is understaffed or overworked.
You have a great idea that will help your team! Unfortunately, your internal teams have other priorities and external teams can bring significant risk and cost.

Let us be your fixed-cost internal team. We are experts at business line applications. We can build secure, stable, and robust systems at low cost and in short time. We mitigate your risks through an interative development process, proven framework, and a history of successful projects and happy customers.