Executive Briefs on Compliance
Are you up-to-date on PI vs PII vs PHI? Does CCPA, GDPR, or ADA affect your web sites? web apps? vendor apps you use? What state laws are you beholden to? What are the implications of not being compliant?

We can provide an executive summary of where your company stands and what risks you face. We can also help write an executive action plan in case your company suffers a breach.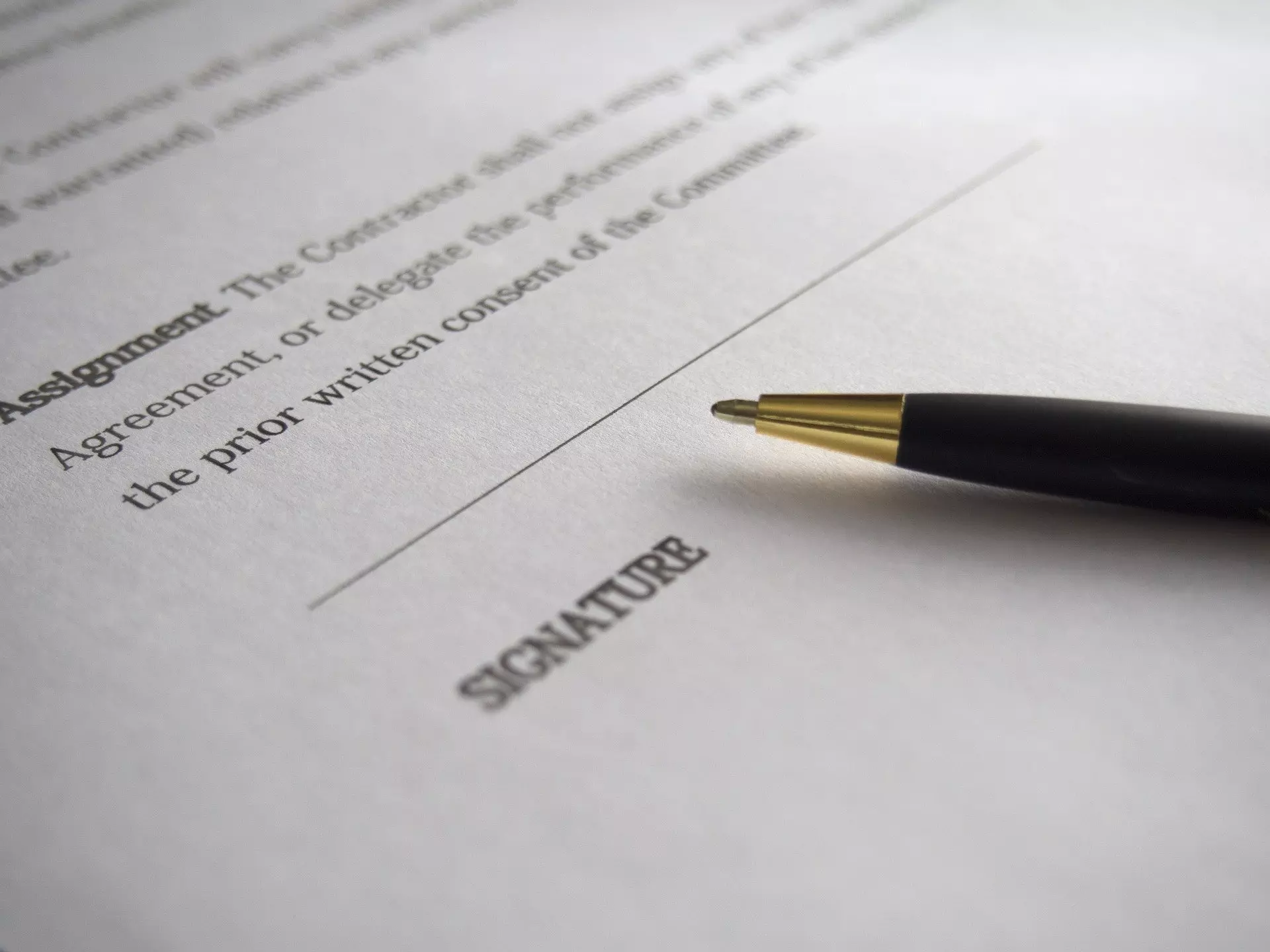 Security Training
Do your users know the best practices for passwords? Do your users know how to protect themselves from phishing attacks? Do your users know what to do if they suspect a problem? Have you provided your users with documented PCI training? Have you provided your users with documented HIPAA training?

We can help explain security policies and practices to your users. We can help write SOPs. We can provide documented security training and phishing prevention training and audits for all of your users.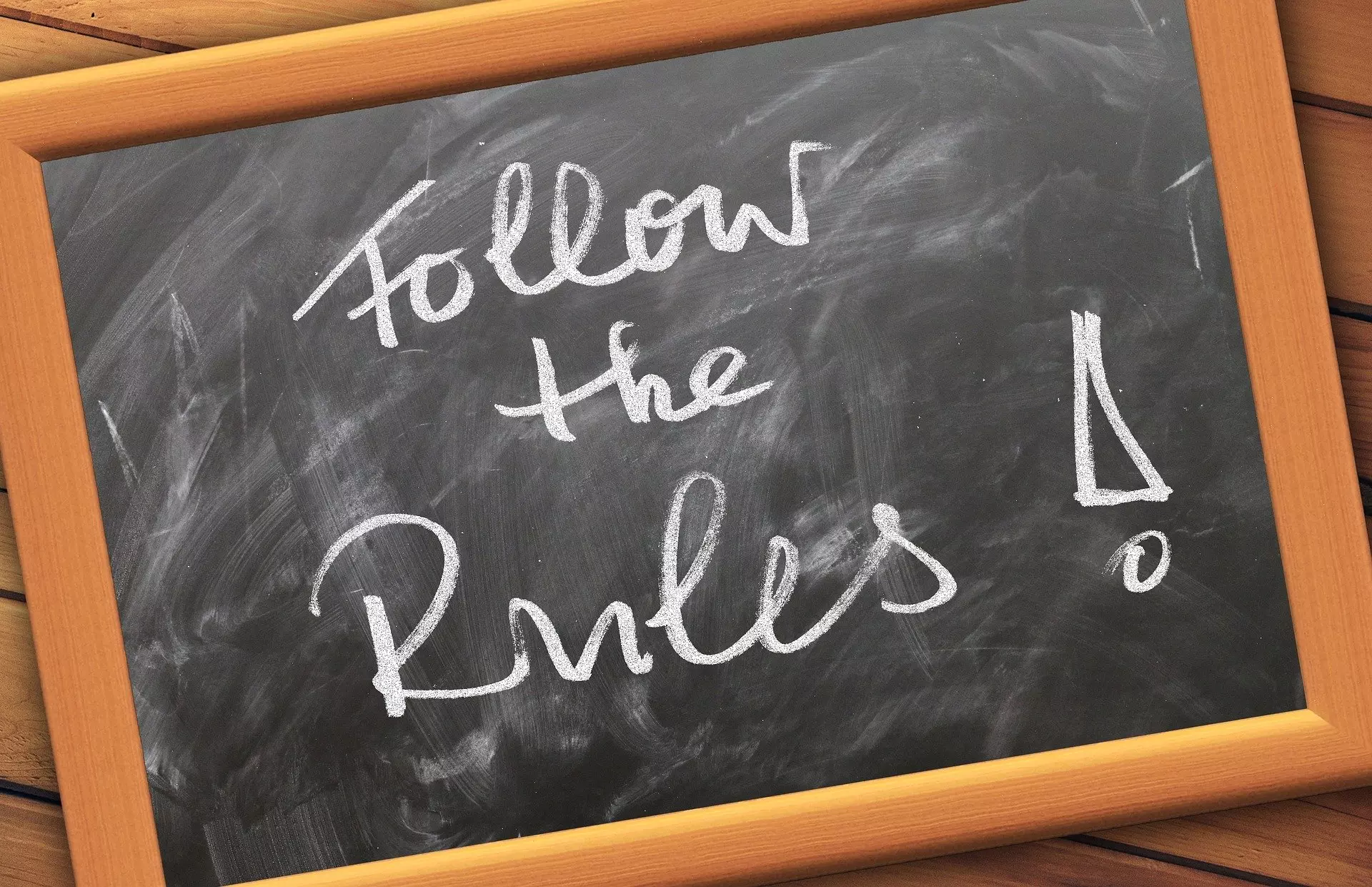 Risk Assessments
When was your last risk assessment? Do you have sufficient technology coverage? Have your vendors provided their annual risk assessments?

Whatever your security practices have been, your journey to mitigating risk should start with an honest view of where you are and a plan of how to resolve any gaps. We can provide a thorough assessment of where you stand. We can perform internal (for your eyes only) risk assessments. We can help you on your path to compliance.