Technical Reviews
We review contracts and terms from a technical perspective with a focus on the bottom line. We can help make sense of SLAs, BAAs, Risk Assessments, Technology Insurance, and other topics that should be addressed before you execute an agreement.

We can help you procure favorable terms and prices for products and services. Let us use our enterprise knowledge and experience for your business.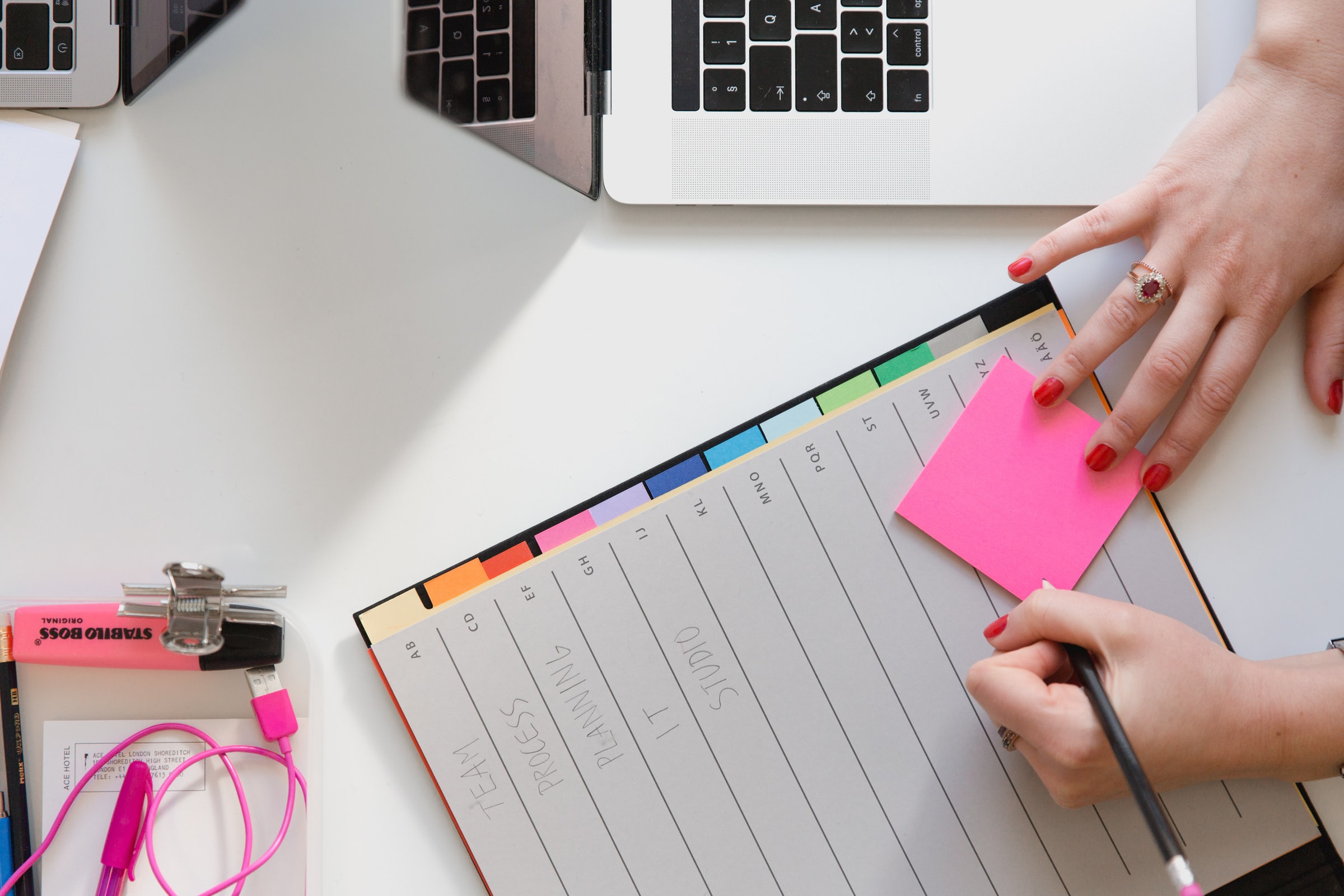 Onboarding, Migrations, Integrations
Migrating to a new system? Rolling out delivery services? Integrating between vendors? We can help proactively address pitfalls and provide project management so that you have understanding and visibility.

We have setup onboarding of mobile devices for major carriers. We have rolled out system wide delivery, catering, online ordering, and loyalty; standardized menus; and unified data across disparate vendors and systems.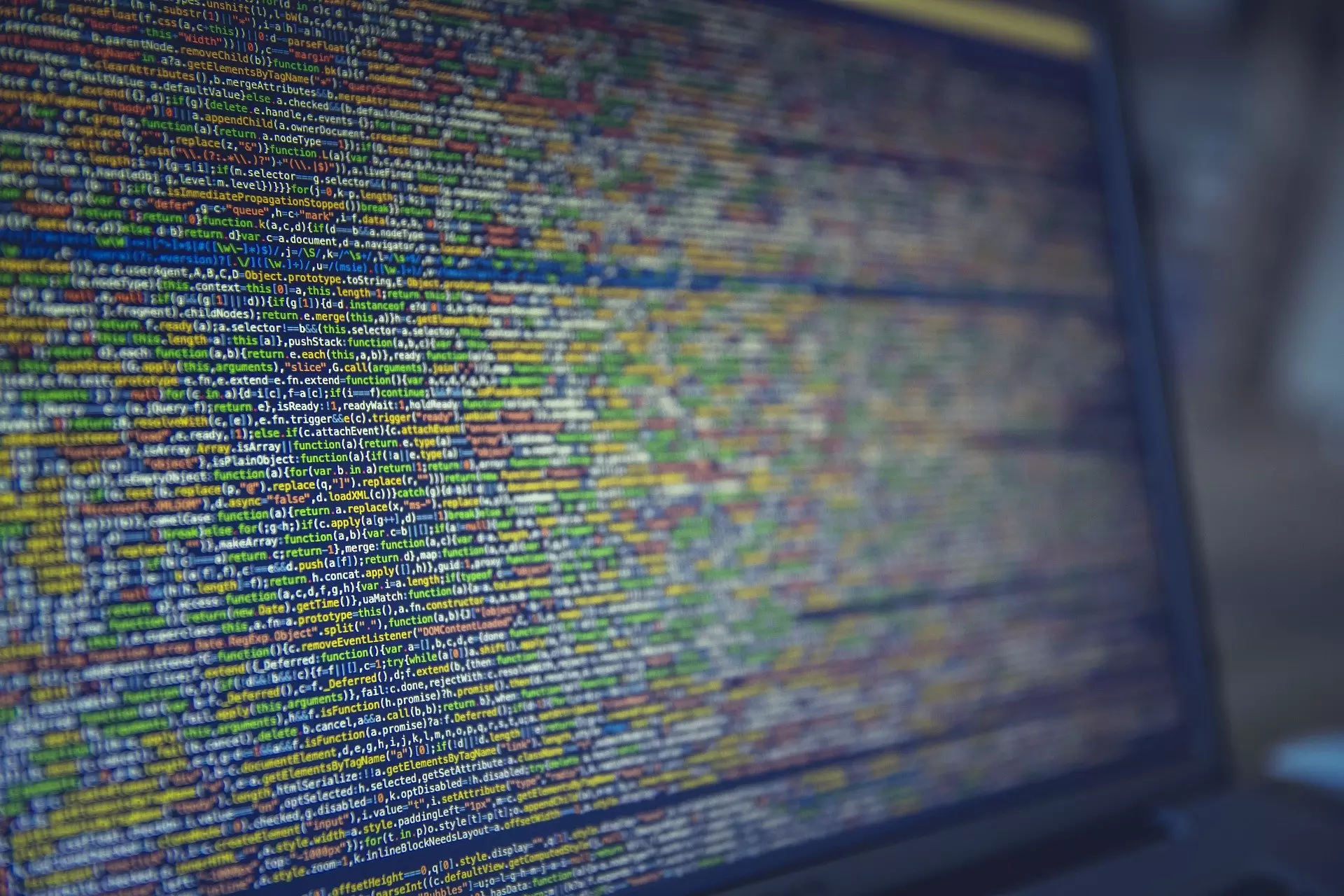 Compliance
The requirements around technology for business are constantly evolving. Businesses face a difficult challenge in keeping up. If you find your business suddenly hit with an issue or if you want to stay on top of coming issues, we can help.

We can help you address these acronyms that can lay seige to your business.